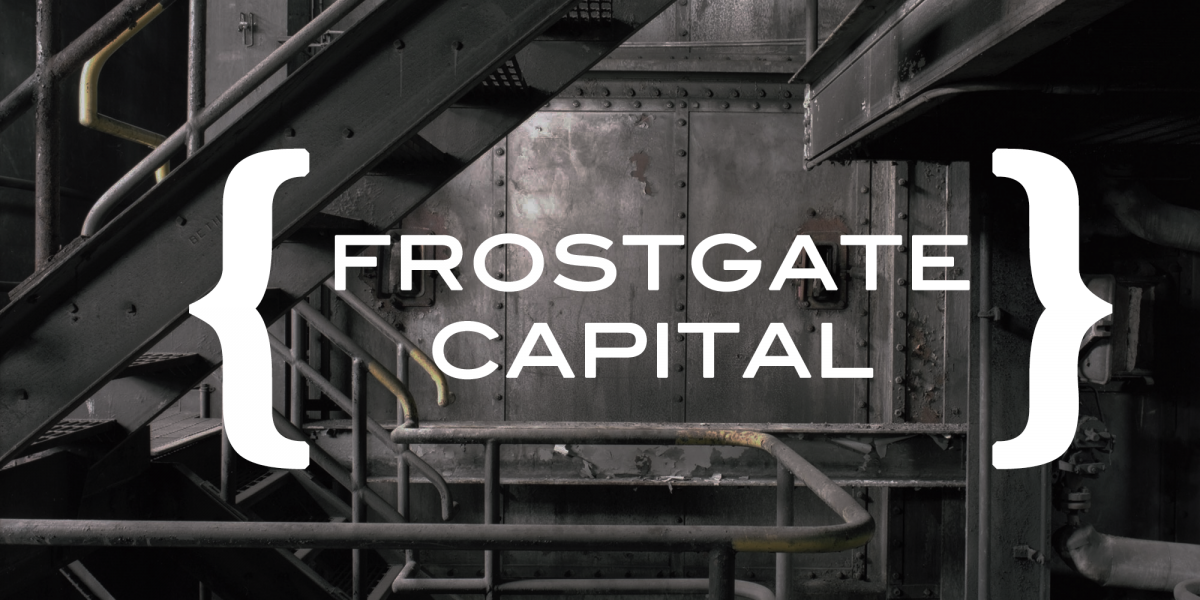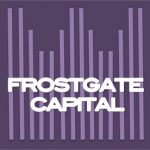 ABOUT THE HEDGE FUND
FrostGate Capital, LP is a Long/Short-Equity hedge fund with in house market and equity analysts, focused on small/mid cap growth companies. We are open to a limited number of accredited investors.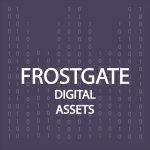 ABOUT THE DIGITAL ASSET FUND
FrostGate Digital Assets is a digital asset fund focused on investments in cryptocurrency companies that are implementing new distributed ledgers and cryptographic blockchains.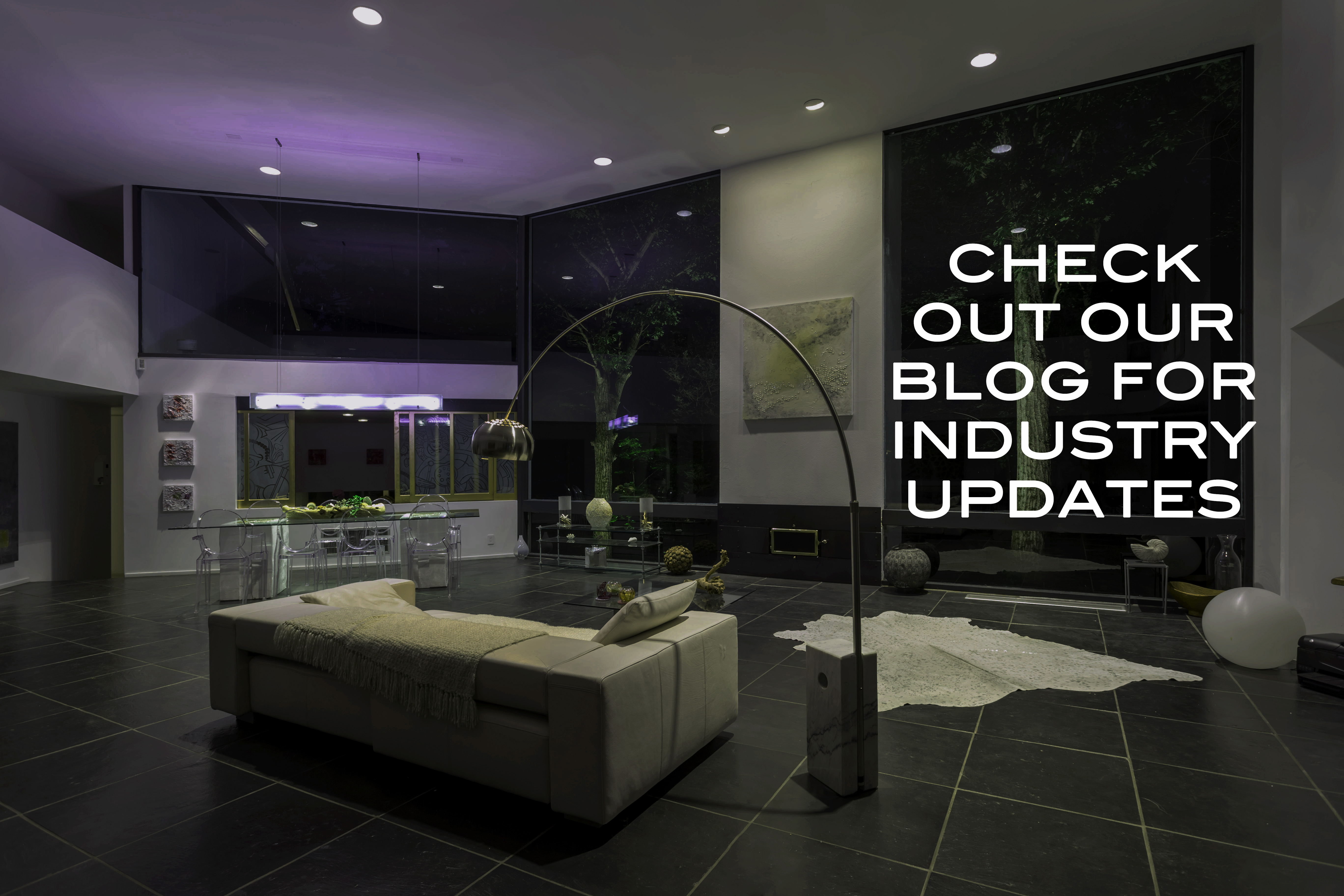 Actively Managed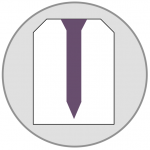 Focused on Your Individual Financial Needs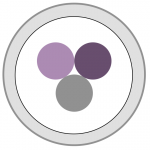 Guided by Market-leading Research