FrostGate Capital's Digital Asset Fund: FrostGate Digital Assets
People can now access technology that brings unprecedented levels of trust and security to data transmission in the Blockchain Revolution era. This new cryptocurrency frontier is:
Decentralized: No one entity controls the platform and the participants in the network delegate consensus
Immutable in Public Ledger: Blockchains can be modified to achieve anonymity, but transaction history remains public
Efficient: Faster and cheaper to move data or assets from point A to point B
FrostGate Capital Digital Asset Fund
We manage our portfolio by balancing our digital investments in a digital wallet. The fund will store the majority of our investments in a secure cold storage for added security. Frostgate Digital assets will provide ICO White Paper Research and analytics to help adapt to the changing digital asset world to be invested in relevant technology. The diverse portfolio include: Cryptocurrency trading, Arbitrage Trading, and Trading Tokenized Assets. FrostGate Digital Assets trades in Staking And Lending Pools and BTC Futures Contracts.
Blockchian Revolution History

1983 : First Distributed Ledger
The first mainstream protocol emerges (E-cash). It is a simple way to have a scarce resource which can transmit value.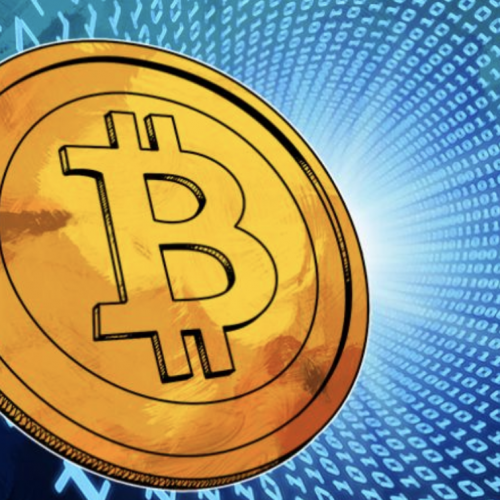 2009 : Bitcoin
The first globally adopted brand of protocols for Bitcoin. This proposal by unidentified entity "Satoshi Nakamoto".​

2013: Ethereum
Smart contracts allow users of a network to establish an "If This, Then That" protocol. Current ERC-20 blockchain reports heavy volume of new start-ups launching on Ethereum network.​

2016: Altcoins
A variety of new protocols emerge daily.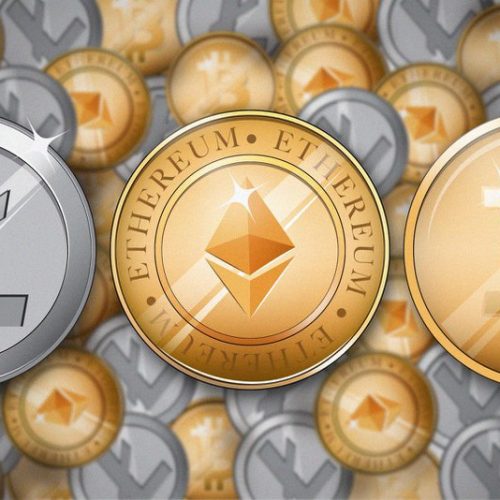 2017 : Boom of Blockchain
The third wave of blockchain boom brings many companies to decentralized blockchain networks. Markets become inundated with capital and "me-too" coins​.
2018 : Blockchain Alternatives
Tangle and Hashgraph technology produce superior speeds across all metrics creating viable alternatives to BTC, ETH, and other functional digital cash like coins for purpose built utility tokens.​
Contact Us To Join The Blockchain Revolution