FrostGate Capital, LP 
Investment strategy is based on market conditions, active management, has the ability to react to the changing tides of the market. Currently, our Investment strategy is structured as the following: US equities, foreign equities, derivative securities and Digital assets.
We take a simplistic approach to investing; a value based investment strategy with a long-term outlook.
How FrostGate finds Investments: a timeless strategy of using logic. We look at fundamentals very closely, ponder the future of the sector, and make decisions based on facts.
Starting with the Chart as many do. We look for the trend, what direction the company or sector is moving. We generally do not bet against the trend unless we find something fundamentally wrong with the company or the over all financial markets.
Diving into the finances, reading the reports, looking at P/E ratio, Altman Z score, implied volatility, open interest in options, Annual growth rate, earnings, and past earnings targets to create a report. We have a number of algorithms that supply us with this and other data we need to make our decisions.
Looking at the sector as a whole; we look at the competition and trends of each company, compared to the sector. We like to look towards the future and think about where we see the world in five, ten, and 20 years. For Example we are bullish on Nuclear power as a sustainable clean source of energy, as well as cannabis as a medicinal product. We then look at the world market, to determine if the company we are looking at will have any global competition, political or environmentally risks.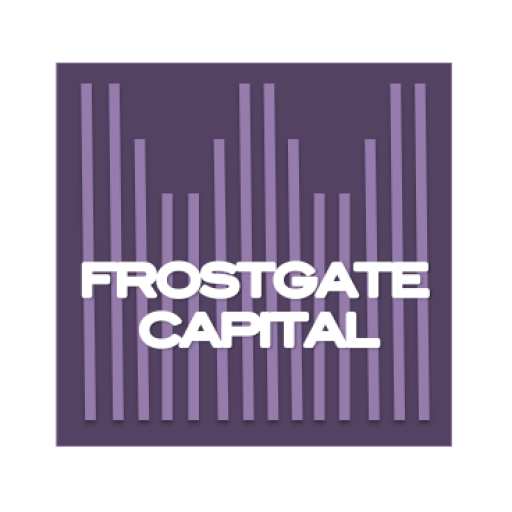 Following roughly these guidelines for our portfolio structure; 70% US equity positions, 20% derivative securities, 10% emerging digital assets.
Investment strategy is subject to change without prior notice