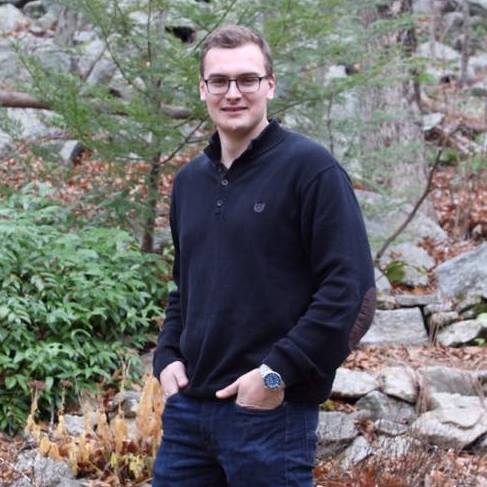 Robin Middlebrook : Founder & CEO of FrostGate Capital, LP
---
Robin has been working with a team of advisers with a combined experience of over 20 years. Robin joined New York Life Securities in July 2015 as a financial professional and built his client base on the principles of helping high net worth individuals plan for their financial futures that attracted very valuable clients. He has strong relationships with all his clients because he knows trust is the most important thing in this kind of business. Understanding that being there for clients is an important factor, he is not one to hide when the markets are down. He will be there when you need a reassuring word. You can depend on him to be a strong leader. Robin was the captain of his high school football team and rifle team. Precision shooting taught him the importance of patience, timing, and controlling emotion, which are essential for any investment firm's success. He attended Western Connecticut State University where he studied finance with a focus on investment. In his free time, Robin likes to serve on the board of directors for Positive Discipline of Connecticut, which is a non-profit organization that focuses on helping parents build strong relationships with their children.
Kate Glidden : Marketing Advisor & CMO of FrostGate Capital, LP
---
Kate is the person in charge to keep FrostGate Capital feeling like the luxury brand it is. Graduate of Southlake Carroll High School and University of Michigan with a degree in Psychology and Film, she has a knowledge base that allows her to market well and relate to people. She has worked for small and large marketing agencies with specialties in SEO, Content Marketing, Website Management and Branding Re-design. Some of her previous clients have been Sonesta Hotels, Procter & Gamble, Belmond Luxury Hotels, Kimberly Clark, Babson College and Harvard University to name a few. Her passion is to bring awareness to potential leads for the FrostGate investment fund to help grow the business even further.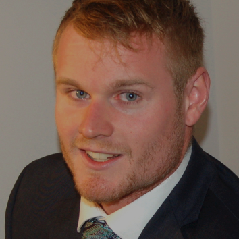 Justin Gainer : Sales Representative of FrostGate Capital, LP
---
Born and raised in Massachusetts, Justin graduated from Belchertown High School and attended Ithaca College with a BS degree in Therapeutic Recreation. He then spent 4 years doing various clinical, school, and home-based jobs in the space of Special Education. His background in behavior analysis led him to find interest in helping others with their personal finances. In 2017, his passion turned away from trading for short-term profit with his clients into helping anyone he could with long-term preservation of wealth through meaningful investment. Justin believes in being a shareholder in a company whose values align with his own, but his end goal is to help others achieve financial freedom in any way that increases their value. To increase value, he is most interested in blockchain technology and using cryptocurrency to reduce the speed and cost of transactions for business.
Jackson Allen : Equity Analyst Intern at FrostGate Capital, LP
---
Born and raised in Exeter, New Hampshire, Jackson graduated with honors from Exeter High School and currently is a sophomore at Bentley University majoring in Finance with a minor in Public Policy. His interest for the stock market began early in high school, as he was the Founder and President of Exeter High School's first investment club, returning 43% in the fund's first year. This passion brought him to Bentley University where he is involved with the Bentley Investment Group, Consulting Club, and the LEAD society. In his free time, he is an avid skier and a football enthusiast.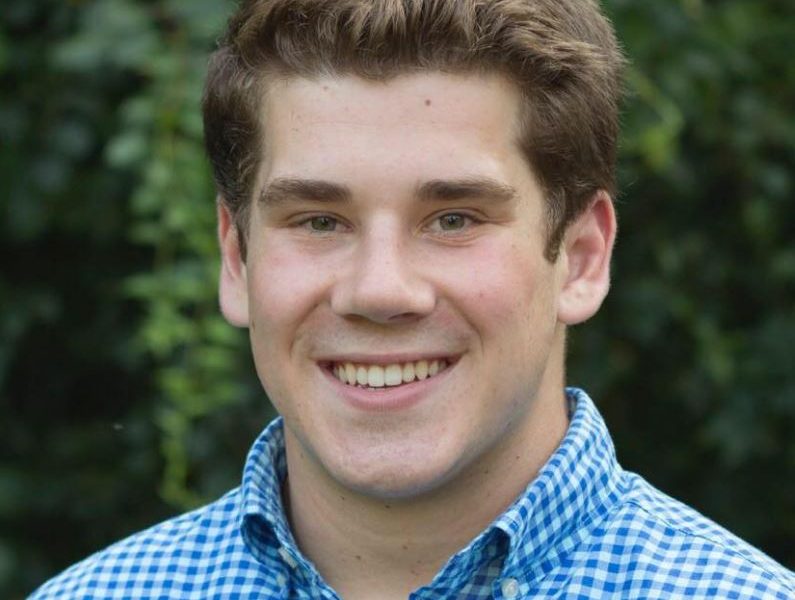 Nick Irby : Equity Analyst Intern at FrostGate Capital, LP
---
Born in Dallas Texas, Nick moved to Groton Massachusetts shortly after he was born and graduated from Groton-Dunstable Regional High School in 2016. Nick is currently a sophomore at Bentley University, and is majoring in Finance and minoring in Computer Information Systems. He plays on the Men's Varsity Lacrosse team at Bentley, and is involved with the Bentley Investment Group and Service Learning Organization on campus. In his free time, he enjoys following Boston sports teams and traveling.